NEW DETROIT STYLE PIZZA
The first Detroit-style pizza in Quebec. A rectangular pizza with airy dough and a rim of crispy cheese reminiscent of the good taste of a grilled cheese.
Be real
A shared love for Real Neapolitan pizzas.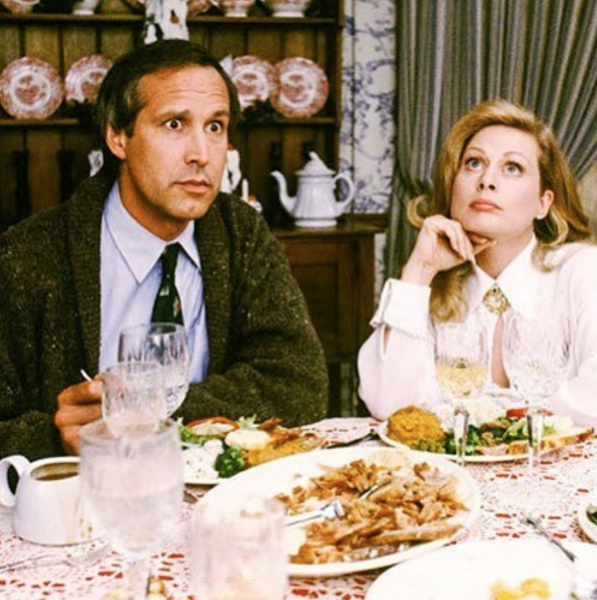 May 26th 2020
DATE NIGHT
Voici notre Date Nite spéciale 35$ Commandez-le sur ubereats ou doordash Pain à l'ail ou au gratiné cannoli ou des bâtonnets de nutella. 2 choix de repas: La Figue / The Fig Quattre Formage La Burrata Brooklyn Capricciosa Rachel Pannouzzo Sandwich Diavola Hawaienne Salsiccia Caesar Salade Grande Prosciutto & Rucola Pizza Chevre Rik Vegetarienne Funghi Pizza Calzone Brigade
Pizza in Naples is not only a products, it's a philosophy of life.
"Antonio Pace"
President/Founder AVPN
Looking for a fun activity to do with friends or family?
Make your own pizza now with our DIY pizza kit.