Newslettter

Sign up for exclusive promos and more.
Let us rock your event or party!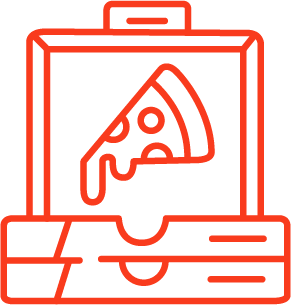 Achieve Authentic Neapolitan Pizza Mastery with our class.
Savor our hand-tossed, wood-fired delicious pizzas now!
Make your next party unforgettable with our Pizza!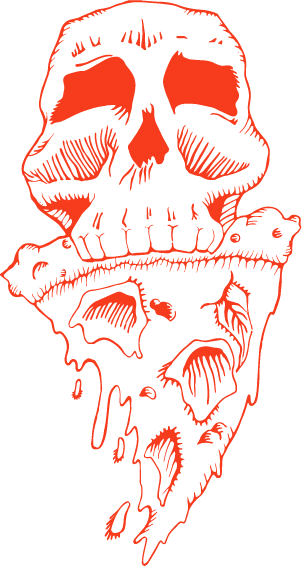 Brigade Pizzeria is a family owned and operated business created by husband and wife duo, Grace Yeh and Jean-Daniel Nadeau. Both are certified pizzaiollos by the Vera Pizza Napoletana association, and are passionate about creating authentic Neapolitan pizza using traditional techniques. Their vision was to create a welcoming, soulful establishment where patrons could gather with friends and family and customize their own Neapolitan pizzas, cooked in a wood-fired oven.
After abandoning their former careers in clothing and graphic design, the couple started their journey in the food industry with their first success Yeh! Yogurt in 2008. Following that, they then created Brigade Pizzeria in 2013, the first concept to offer custom-build wood-fired Neapolitan pizzas in Canada. Passionate about unique customer experiences, quality food and respect for their customers, Brigade Pizzeria is dedicated to serving delicious and authentic Neapolitan pizzas made with passion and authenticity.
At our pizzeria, we believe in serving only the highest quality, real food to our customers. That's why we are committed to using only the freshest, whole ingredients in all of our dishes. We never use additives or GMOs in our food, so you can trust that what you're eating is pure and natural.
One of the benefits of using real, whole ingredients is that they are more nutritious and flavorful than processed or artificial options. When you eat real food, you know exactly what you're putting into your body and can feel good about the choices you're making.
Not only is real food better for your health, it's also better for the environment. By using locally sourced, organic ingredients whenever possible, we are supporting sustainable farming practices and reducing the carbon footprint of our meals.
Are you looking for a restaurant that feels like home? Look no further than our new establishment! We offer a casual, yet sophisticated dining experience that will make you feel right at home. Our atmosphere is warm and inviting, featuring a mix of rustic brick walls and modern design, with a touch of Russian plywood and marble decor. We set the ambiance with dimly-lit candles and a musical atmosphere that will transport you to a place of relaxation and comfort.
We pride ourselves on our friendly and attentive service, ensuring that all your needs are met in a timely manner. Our menu is designed to satisfy all taste buds, with a variety of options for both drinks and meals. Whether you're looking for a refreshing cranberry spike lemonade and a 16″ Brooklyn pizza for dinner, or a San Pellegrino and a salad for lunch with your colleagues, we have something for everyone. Come and experience our welcoming atmosphere, great food and drink, and an overall casual and sophisticated experience. Enjoy the electric relaxation of A Tribe Called Quest while enjoying your lunch or the westbound train by Dennis brown while sipping a drink with friends, in our establishment. We can't wait to serve you and create lasting memories!
Welcome to our Pizzeria, where the aroma of wood-fired ovens fills the air and the sizzle of freshly made Neapolitan and Detroit-style pizzas can be heard throughout the restaurant. Our menu features classic Neapolitan pies, made with only the freshest ingredients and cooked to perfection in our custom-built wood-fired oven. We also serve up delicious Detroit-style pizzas, with a crispy crust and bold flavors. In addition to our pizzas, we also offer a selection of panuozzo sandwiches, salads and delectable desserts.
To complement your meal, we have an extensive wine and beer list to choose from. The Pizzeria is owned and operated by the husband and wife team of Grace and Jean-Daniel. They are passionate about creating an enjoyable and casual dining experience, where customers can customize their own pizzas and enjoy them cooked right in front of them in the oven. Come and experience the unique taste of our authentic pizzas and make memories with friends and family.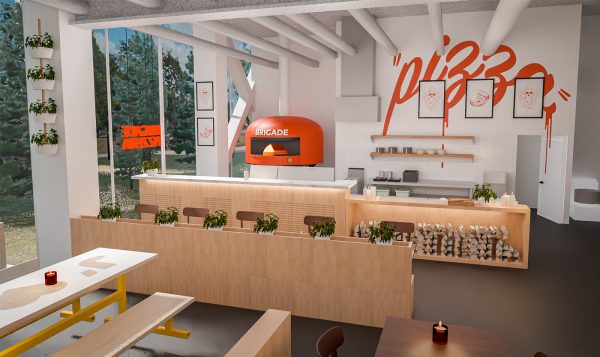 Our most recent location in the suburb of Montréal.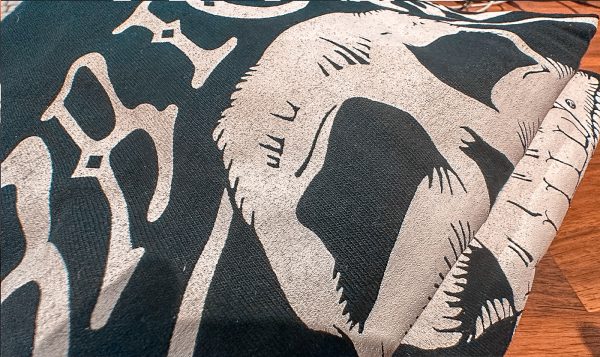 Get your pizza fix with our merchandise!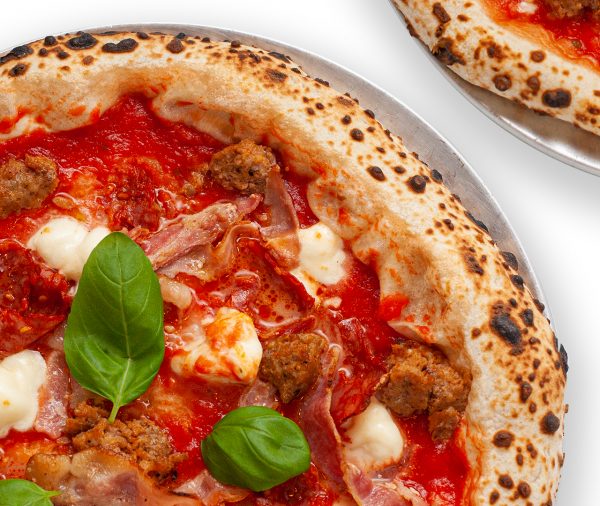 An authentic, wood fired, thin crust, delicious traditionnal italian pizza.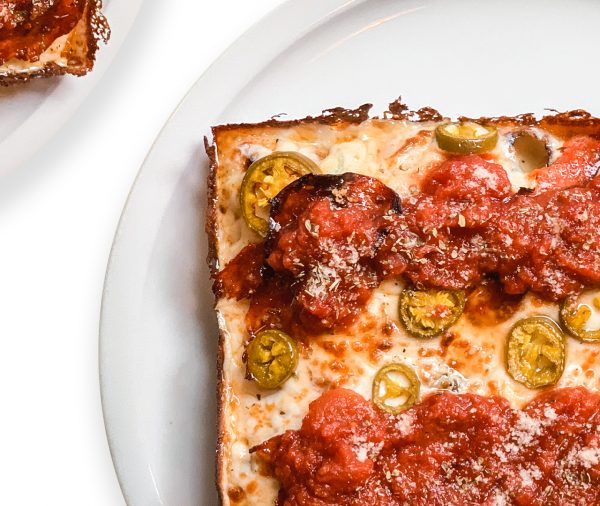 A thick crust, rectangular shape, cheese edge, hearty and unique pizza.
Fresh made pasta prepare on site everyday and cook al dente.
Connect with us.
Let us know what you think of your expecience by tagging us @brigadepizza.